MENS
Versatility that shines year round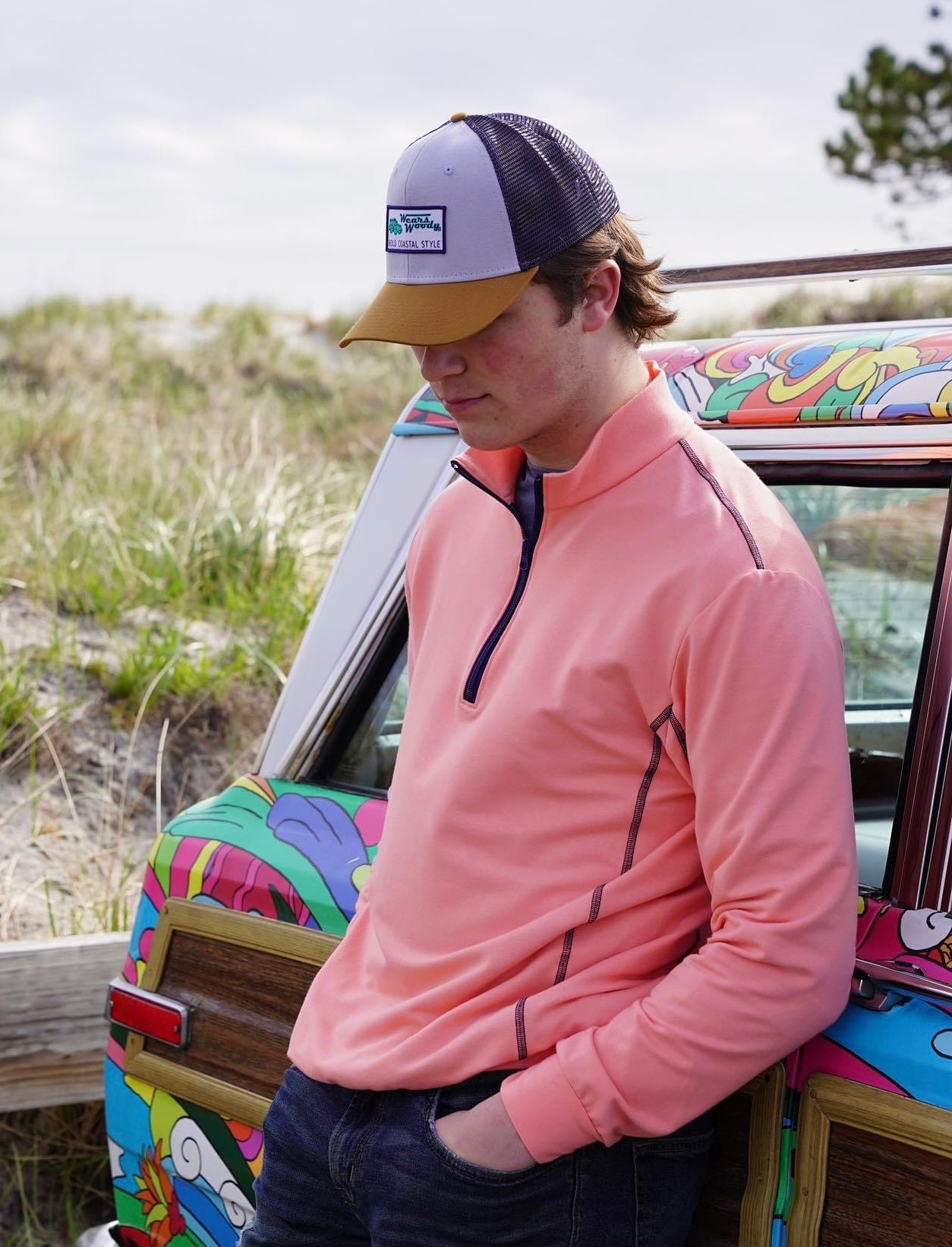 HATS
America's boldest and best selection
WOMENS
A tropical spectrum of color and style
WE ARE ON A MISSION
You purchase - You donate
WW ATHLETES
Make your mark on and off the field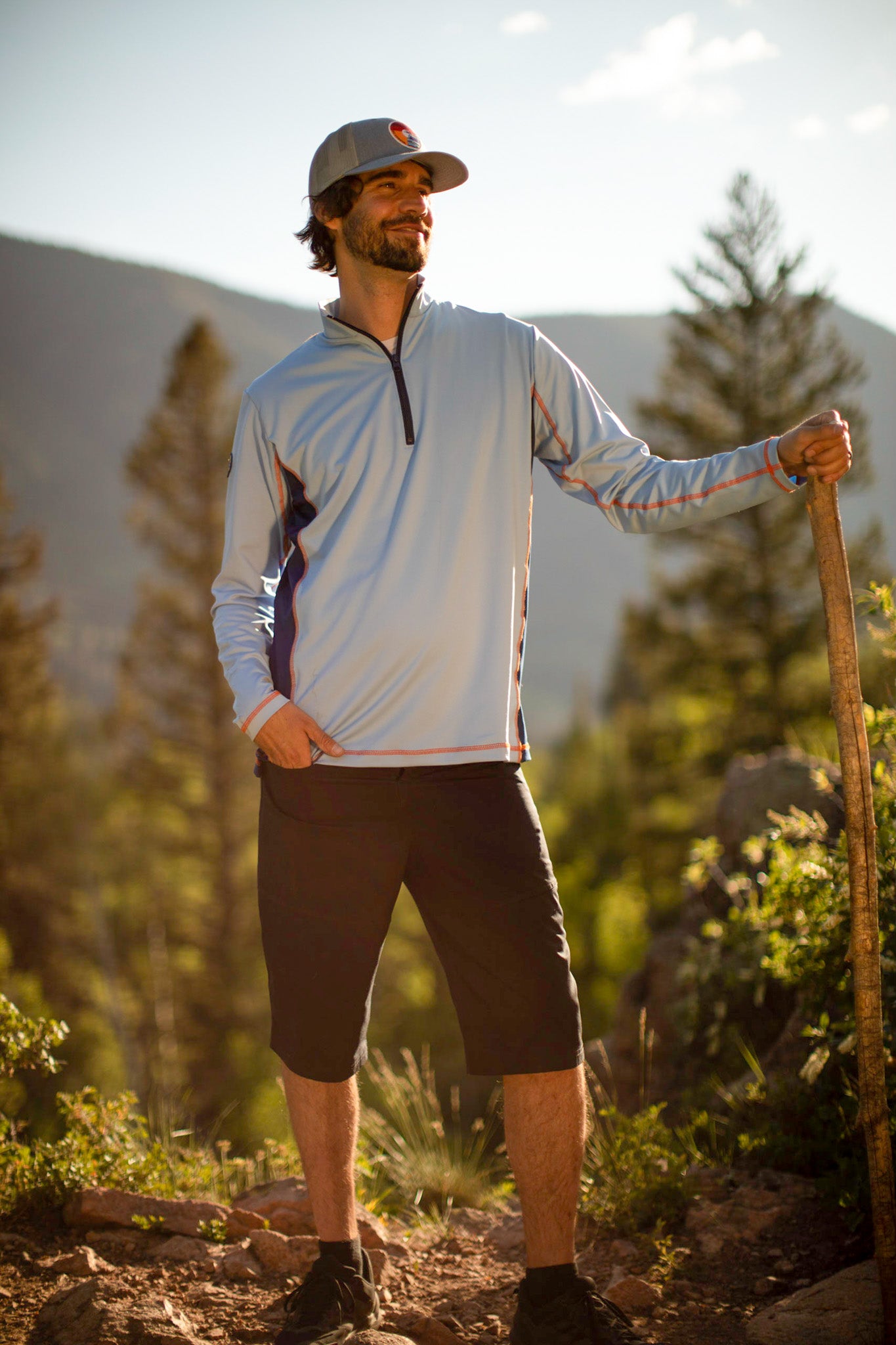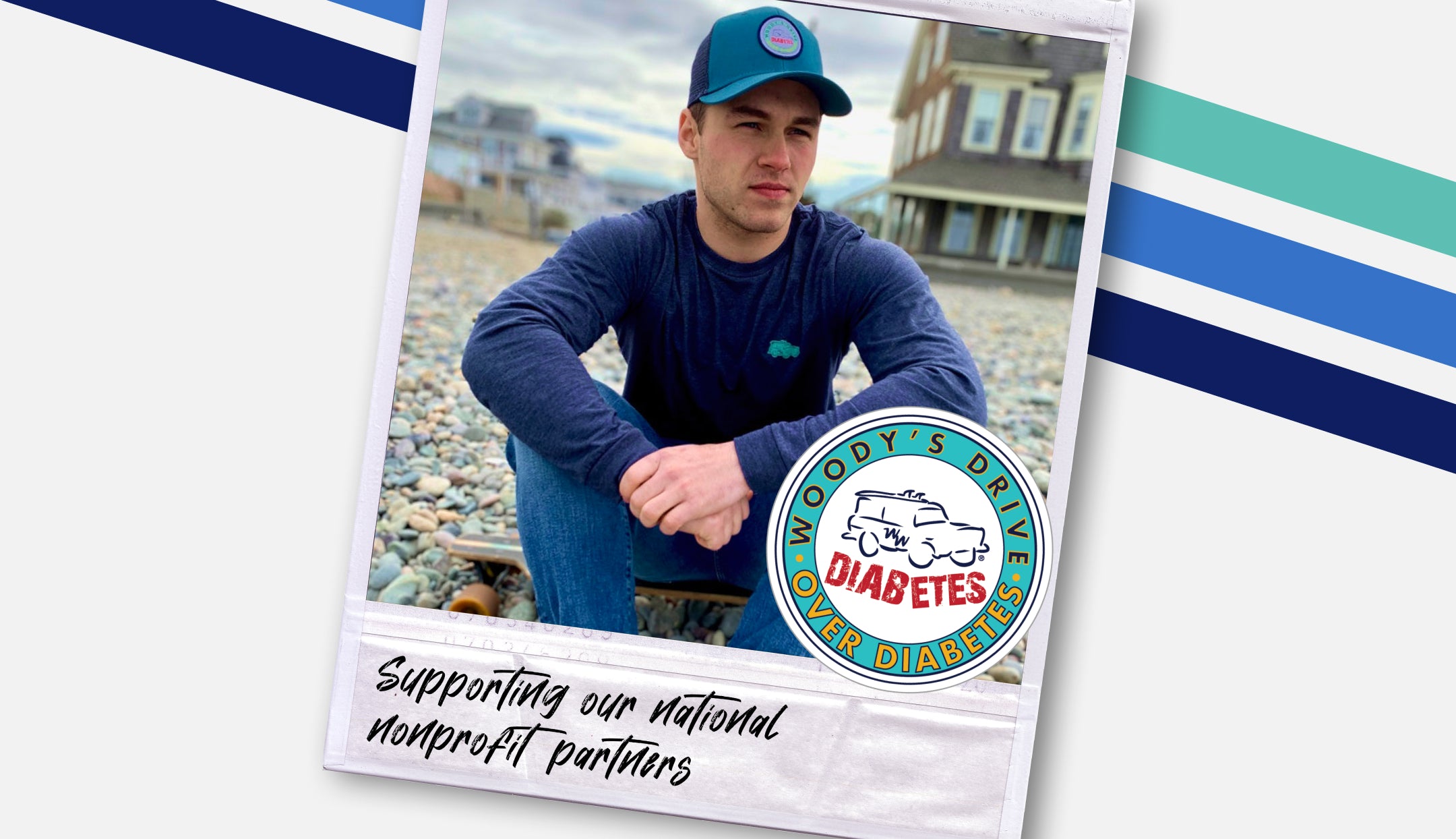 OUR MISSION IS PERSONAL
Wears Woody founder, Mike Norwood, has lived over 4 decades with type 1 diabetes. Our entire crew is committed to making a bold statement and believes living with diabetes should be no different. We donate a percentage of EVERY SALE to our nonprofit partners that share our determination and vision to make a significant impact on the lives of people with diabetes.
You purchase. You donate.
BORN ON CAPE COD WITH A CALIFORNIA VIBE
Inspired by our funky beach wagon and original store on four wheels, we are so proud to make styles so many love right in our backyard in Boston.
Help us turn the tide and bring apparel manufacturing back home where it belongs.
BECOME A WW ATHLETE
Join our top-notch roster of game changers who are taking their exceptional talents beyond the playing field.
CUSTOM LOGO PROGRAM
Join our quickly growing roster of companies, clubs, and schools who are making a conscious decision to pick a product that can be truly custom made to match your specifications.
First class gear and best of all, made here.