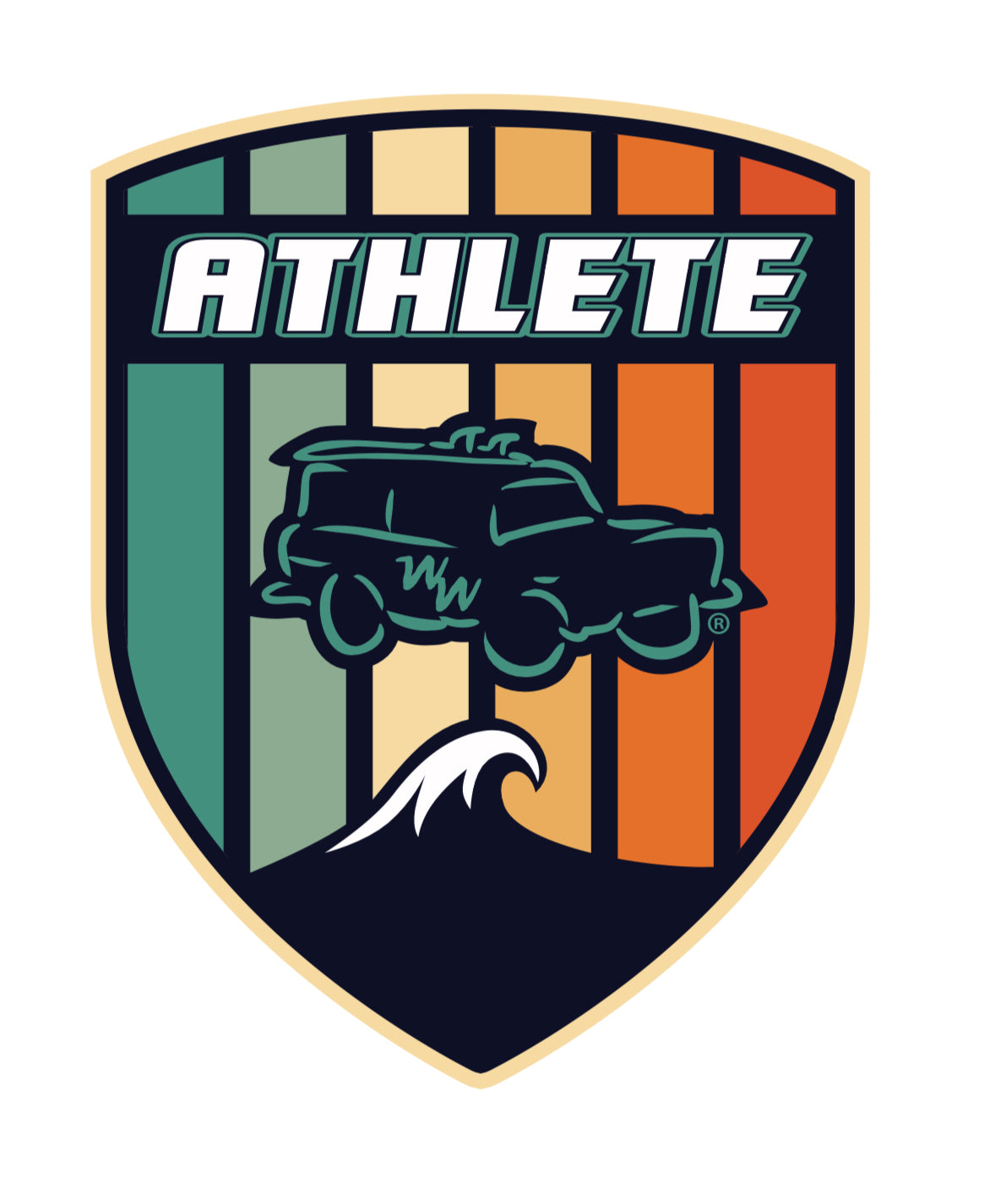 Wears Woody is pleased to announce the launch of our new athlete program! We're looking for promising young athletes who are passionate about their sport, committed to their training, and ready to take their game to the next level, along with our Type 1 Diabetic athletes who achieve this while overcoming this life-altering disease. Welcome to Wears Woody Athletics, where we believe that all athletes deserve a chance to make their mark, no matter their level or audience. Whether you're just starting or are already an established pro, we want to hear from you!
This program will encompass many different components and functions to grow the brand and community we have created. We will have our NIL-partnered athletes in HS & College, professional athlete sponsorships, and highlight the stories and accomplishments of our T1D athletes we come across at events. We strive to share these stories, from overcoming all types of adversity to being an accomplished athlete overcoming Type 1 Diabetes and inspire all eyes who see it. 
This branch of the company will enhance how we communicate with our community and increase the quality and range of content we share with our family. This program aims to show our athletes during competition, working hard and our combined efforts to improve our community. Our athletes will have access to an exclusive patch and line of clothing earned through our partnership. In addition, we will work with them to create video content, photoshoots, interviews, and more! We will work together to grow our audience, shine a light on their stories and accomplishments, and provide insightful and engaging content that makes a difference. 
Over the following months, be on the lookout to learn about our athletes, their journeys, and our partnership to make a difference. Please share our content as we can grow this program into an influential platform to show athletes of all skill levels the difference they can make. On the other hand, if you are or know any hard-working athletes who are exceptional on and off the field, outgoing, influential, and ready to give back to the community, especially in the Type 1 Diabetes space, please refer them to our website and fill out the inquiry form. 
Can't wait for what's to come!
Comments (0)